Please complete our contact form.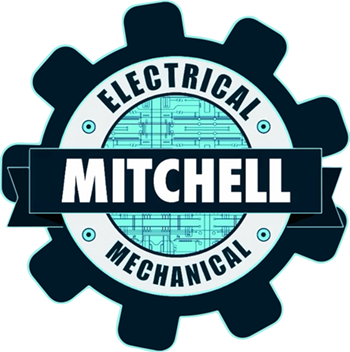 Family Owned & Operated Since 2010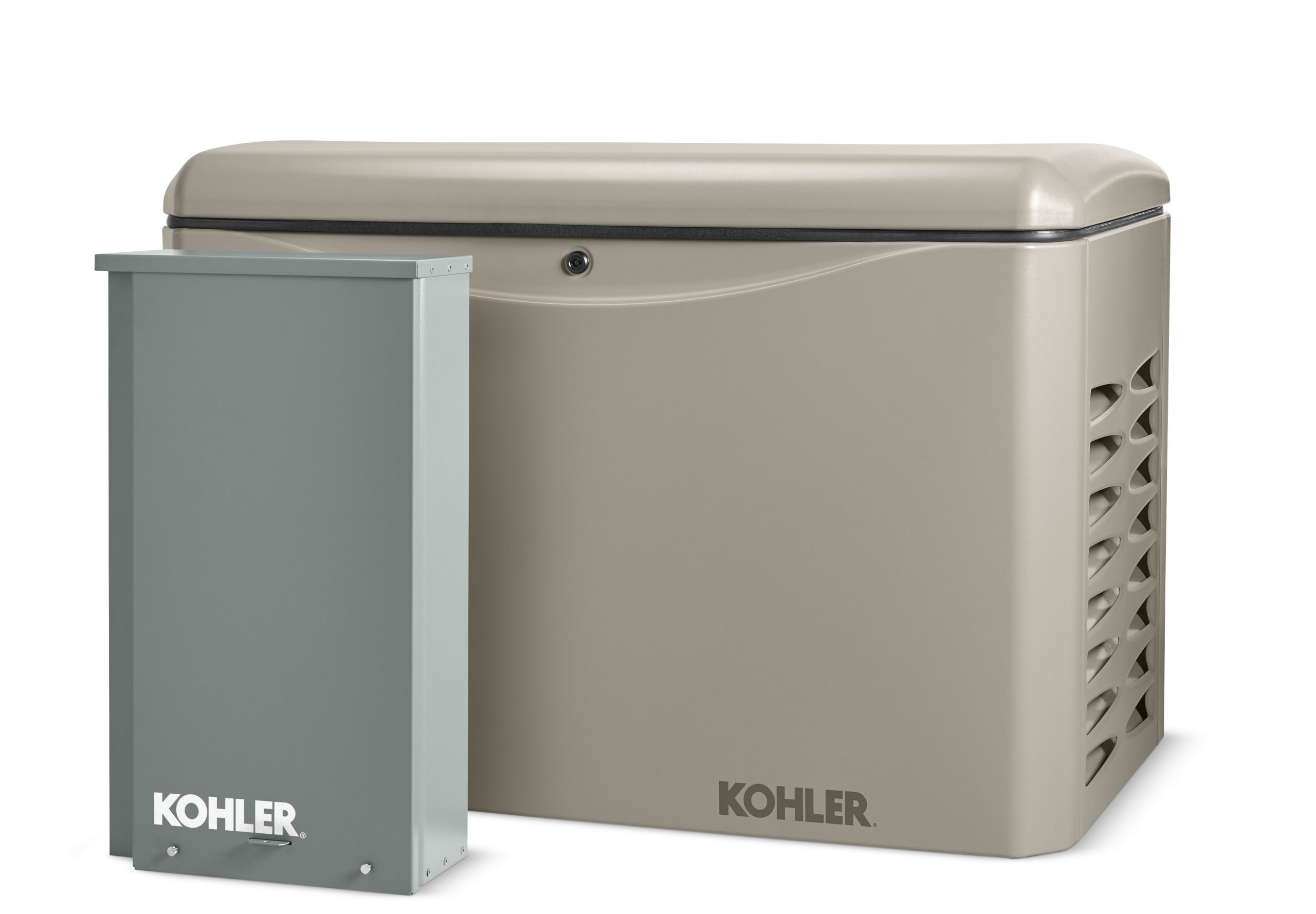 Why Kohler Generator?
Powers Everything
In just 10 seconds, KOHLER generators can automatically power your HVAC, sump pump, and major appliances.
High-Quality Power
The high-quality power output protects your sensitive electronics from erratic power surges.
Outlasts the Outage
Every KOHLER generator features a heavy-duty engine built to exceed the demands of standby power
Long Warranty
You get a five-year, 2,000-hour limited warranty, plus a corrosion resistant enclosure that's built to last
Our Services
Full service electrical contractor

Commercial and Residential

New Construction

Generator Installation and Service

Network Cameras

Lutron Lighting Controls

Lutron Shading Solutions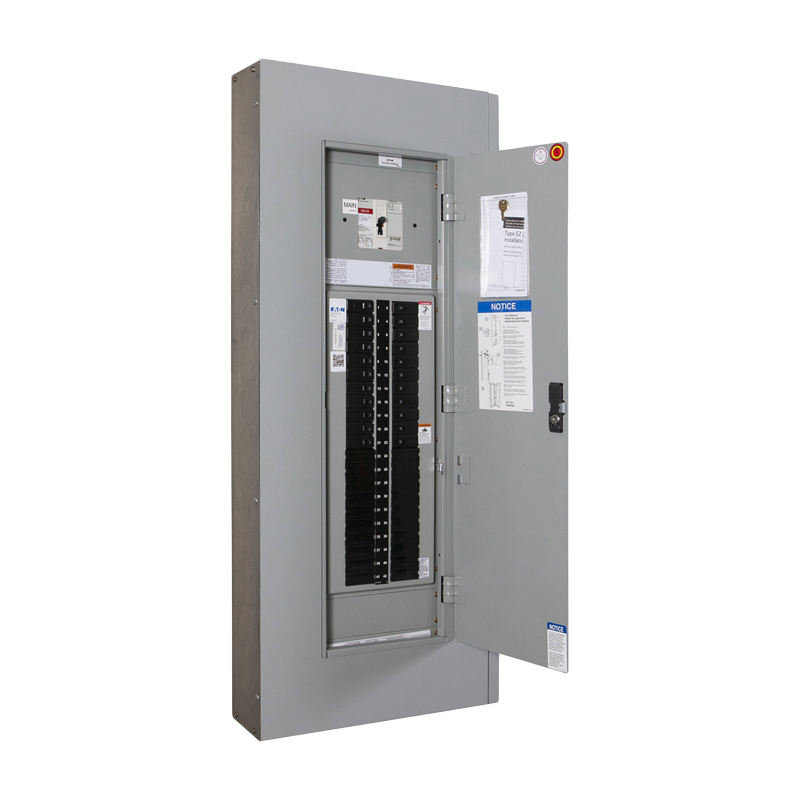 ABOUT US
Mitchell Mechanical and Electrical Contractors, your number one source for all things electrical. We are dedicated to giving you the very best installation , with a focus on craftsmanship , integrity , and dependability.
Founded in 2010 by Christopher Mitchell, MMEC has come a long way from its beginnings in his home in Palm Beach Gardens , FL. When Christopher first started out , his passion for illumination drove him to leave his day job behind and go into business for himself. We now serve customers throughout Palm Beach County , and are excited to be a part of the lively electrical industry.